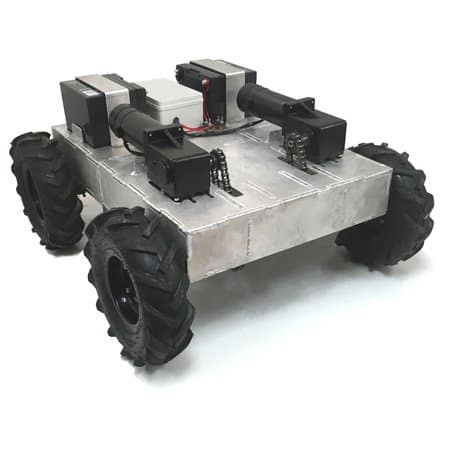 We've been getting some great questions lately! Recently, one customer wrote:
I am looking at an automated 4WD robot and planning to attach a small 2-foot snowplow in front of it. I am trying to make it with a budget of $800-900 or less. Can you please suggest any configurations which might work? I live in Albany, NY, where 4-6 inches of snow are a common sight.
SuperDroid Robots responded – check it out!
Do you have questions, too? Ask away – we love to answer!