SuperDroid on "Limitless" airs tonight
Home
SuperDroid on "Limitless" airs tonight
feel free to call us +919.557.9162 sdr@sdrobots.com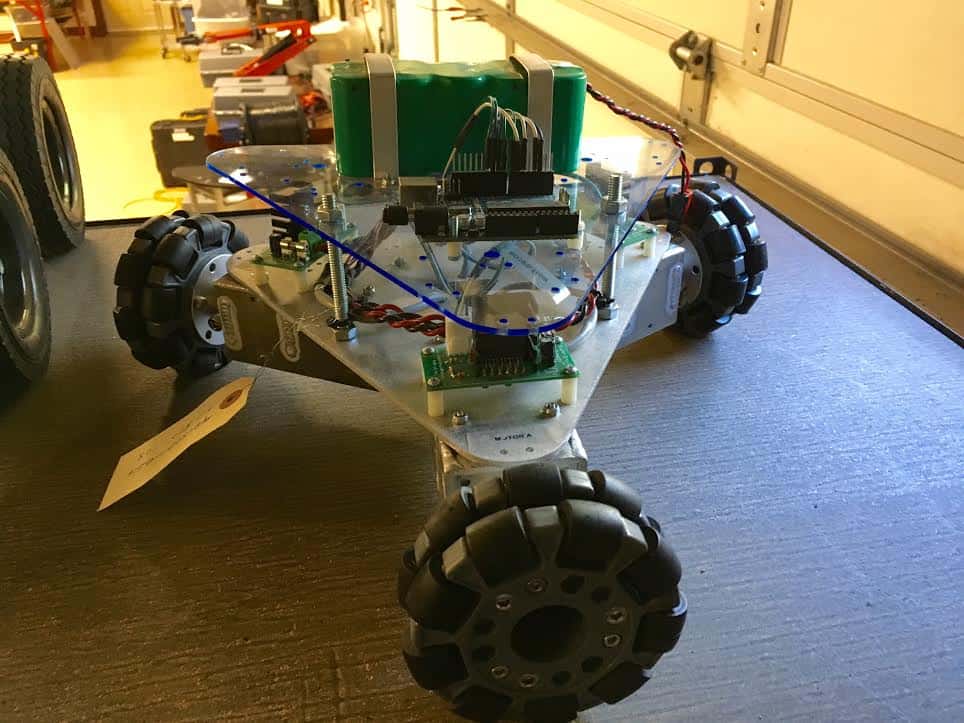 Tonight we'll all be watching CBS's "Limitless," searching for SuperDroid robots! The show airs on CBS 10PM EST.
Related Articles
SuperDroid

, , Updates and News, 4WD, ag robot, agricultural robot, agriculture, all terrain robot, ATR, farm robot, farmer, farming, heavy duty robot, industrial robot, industrial robotics, Large robot, rc industrial robot, rc robot, remote control robot, roboclaw, robot, robot videos, robotic manufacturer, robotics, 0

---

SuperDroid Robots NEW HK1000 4WD ATR Platform This powerful robot is equipped with four 120 RPM Wheel Chair Motors...
Search Forums
Blog Categories