SuperDroid on "Limitless" airs tonight
Home
SuperDroid on "Limitless" airs tonight
feel free to call us +919.557.9162 sdr@sdrobots.com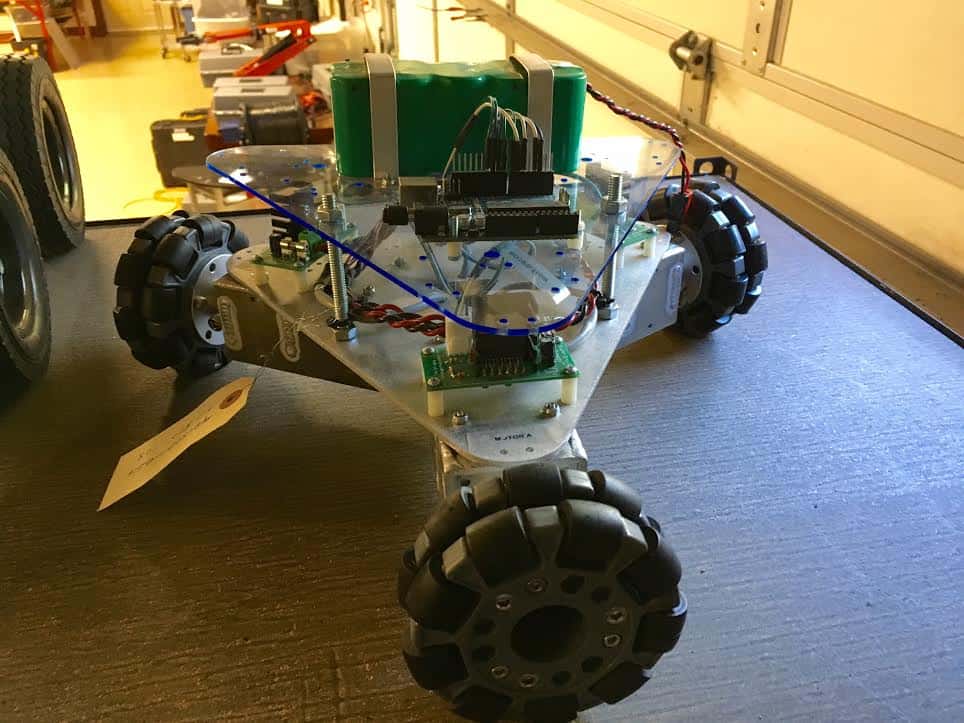 Tonight we'll all be watching CBS's "Limitless," searching for SuperDroid robots! The show airs on CBS 10PM EST.
Related Articles
SuperDroid

, , Inspection Robots, Robot Updates, Treaded Robots, Updates and News, dewalt, engineer, engineer life, engineering, engineering life, engineerlife, engineers, home inspector, inspection camera, inspectorlife, new tech, robot, robot videos, Robots, science, science and technology, SuperDroid Robots, Tech, technology, wireless inspection, wireless inspection robot, 0

---

SGT-32 Home Inspection Robot Testimonial William Butner of North Carolina owns a home built around 1870. Mr. Butner hired...
My Account
Manage Account
Search Forums
Blog Categories