Tech Thursday #041: Schematic MLT-JR 24V RC
Home
Tech Thursday #041: Schematic MLT-JR 24V RC
feel free to call us +919.557.9162 sdr@sdrobots.com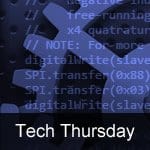 We are going to start making schematics.
Here is one of our most popular ones MLT-JR.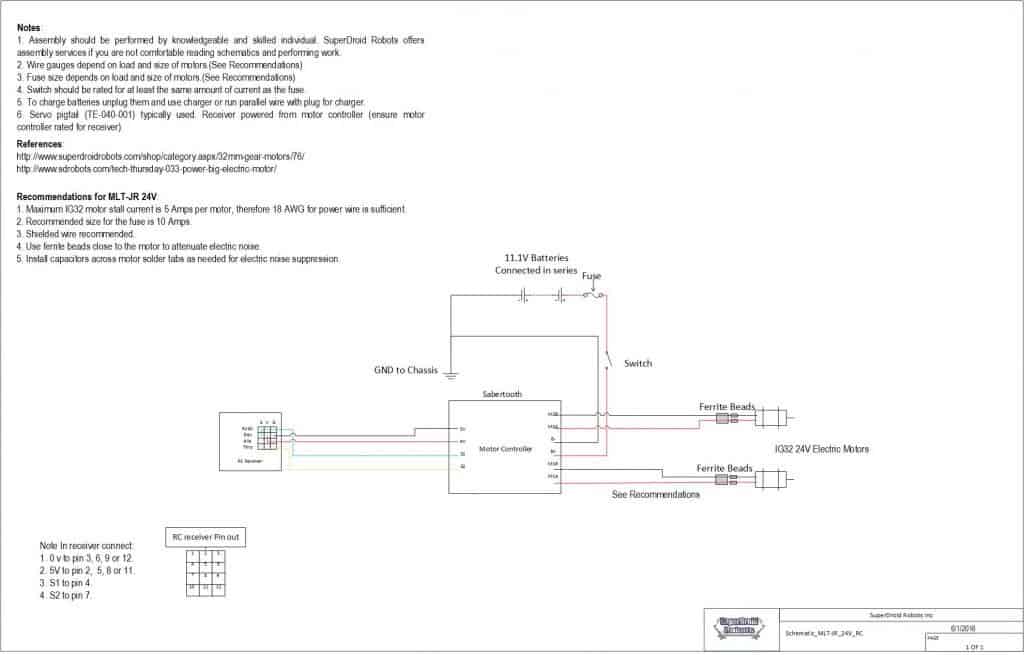 Related Articles
SuperDroid

, , Inspection Robots, New Items, Robot Updates, Tech Thursday, Treaded Robots, Updates and News, dewalt, engineer, engineer life, engineering, engineering life, engineerlife, engineers, home inspection robot, home inspector, inspection camera, inspection robot, inspection robots, inspectorlife, new tech, robot, robot videos, robotics, robotics engineer, Robots, science, science and technology, SuperDroid Robots, Tech, technology, wireless inspection, wireless inspection robot, 0

---

Four Inspection Robots with HD Cameras ranging from $1836 to $3995 at SuperDroid Robots. Our budget Inspection Robots are...
Search Forums
Blog Categories