Let us show you what our tactical and inspection robots can do
You say you're gonna get your act together
Gonna take it out on the road

– John Hiatt "Memphis in the Meantime"
SuperDroid Robots will be back on the road in early December and we're pointing the SDR Mobile Support Vehicle towards the Birthplace of Rock 'n Roll…Memphis, TN.
While we would love to check out some killer BBQ and blues, we're on a mission to show off the finest and most dependable tactical and inspection robots in the world. We've never met a police or fire/rescue department that we couldn't help, and we'd love to add your agency to that list!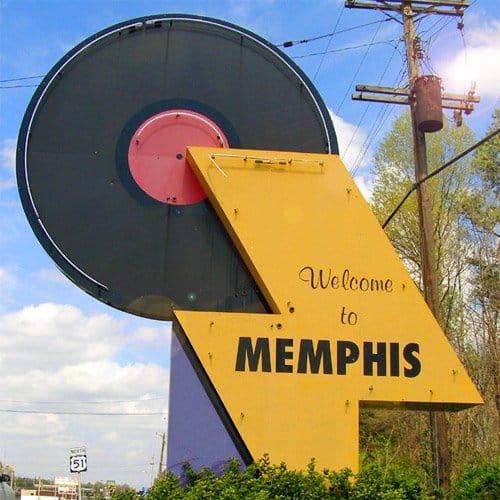 Keeping law enforcement and rescue crews safe are what we are all about when we design our tactical and inspection robots. Our robots can perform so many things!
Remote surveillance
Bomb inspection
Building inspection post-earthquake or storm
Search and rescue
Chemical detection
etc…..
---
---
So here's the deal:
We will hit the open road from Raleigh, NC to Memphis, TN around December 8th and we'd love to stop and visit your agency during our trip. We have a few locations in mind, but we can always add yours!
Charlotte, NC
Asheville, NC
Knoxville, TN
Chattanooga, TN
Nashville, TN
Birmingham, AL
Jackson, TN
Huntsville, AL
Paducah, KY
Oxford, MS
Tupelo, MS
Decatur, AL
Florence, AL
As you can see, that's a pretty good chunk of the greater mid-south, and we'd hate for you to be left behind. So contact us today to find out how you can be part of the tour!

UPDATE!!
We have lined up demos at the following locations and would love to add your organization to our mid-west visit!
Toone, TN
Southaven, MS
Columbia, TN